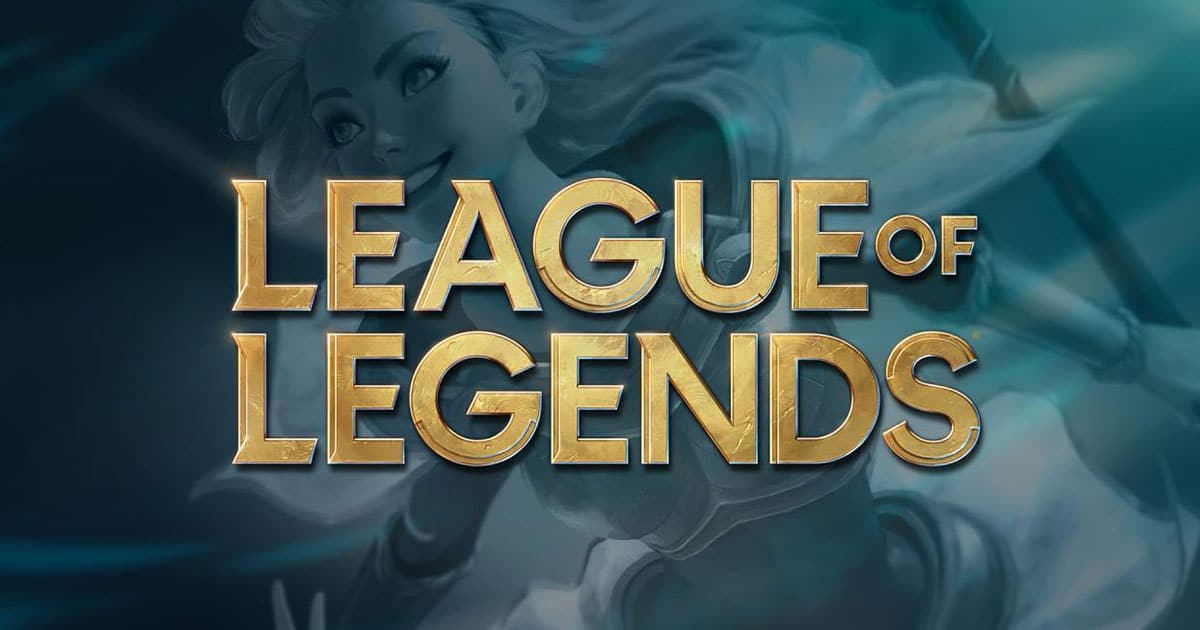 What is the game about?
"League of Legends" – is a game of the MOBA genre on PC. This is probably one of the most popular games in the world – in 2017, it was played by more than 100 million people around the world.
The goal of the game is to destroy the opponent's base. To do this, you will have to choose one of the 155 champions and fight five enemies in a team with four allies.
The variety of champions – as they call heroes in LoL-is amazing. There are champions for every taste: from frightening demons and mighty knights to plague rats and cute cats.
Like any MOBA, League of Legends is somewhat demanding for the player: you will need to understand the items and champions in order to have an idea of what is happening. But do not be afraid: the developers have worked hard and released a series of training missions, almost from the very moment of launching the game, they will tell you what to do.
League of Legends has a low entry threshold – new players will be warmly welcomed and taught everything – and an incredibly high skill ceiling. With each match, you will learn something new and come up with different strategy options. Also for a more pleasant start you can buy a smurf account.
League of Legends System Requirements 2023
One of the reasons for the frenzied popularity of "League of Legends" is the low minimum requirements. LoL will run even on old PCs with low characteristics, and on powerful computers it will please with excellent graphics.
Minimum system requirements: a processor with a frequency of 3 GHz, 2 GB of RAM, 12 GB of free space, a video card with support for shaders 2.0 b, Windows 7, Windows 8 or Windows 10.
Recommended system requirements: 3 GHz dual-core processor, 4 GB of RAM, 16 GB of free space, GeForce 8800/AMD Radeon HD 5670, Windows 7, Windows 8.1 or Windows 10/11.
Where can I get League of Legends?
Download League of Legends from the official website (CLICK LINK).